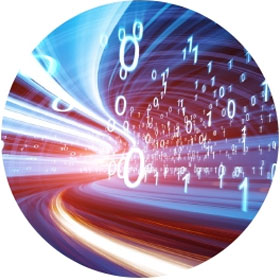 As we all know, the cost of using the original brand of optical modules is relatively high, so third-party optical modules are becoming more and more popular in the optical communication market, but there are still many people who are confused about whether to choose a third-party optical module. In fact, choose a third-party optical module Also a good choice. So what are the benefits of using third-party optical modules?
  1. High cost performance
  In general, the cost of the original brand optical module will be higher than that of the third party, so the price of the original optical module is relatively high. Take Cisco 1000BASE-SX SFP (GLC-SX-MM) optical module as an example, you can Easily find third-party optical modules, which can be discounted up to 80%. The cost of SFP optical modules continues to increase over time, and many labs and companies are looking for an alternative to SFP original optical modules.
  2. Strong reliability
  Also, third-party SFPs can be as reliable as official OEM products. If you buy a Cisco-compatible SFP transceiver from a reputable supplier that offers an after-sales warranty, then you don't need to worry because the transceiver you receive will work just as well as the official version, and What a great cost reduction.
  3. There are more options
  Due to the strong compatibility of third-party compatible optical modules and compatibility with mainstream brands currently on the market, it has more types and more choices. Whether you're building or upgrading your network,